We recommend Mike Grant to anyone needing a realtor. He helped us with both selling our house and purchasing our new home. Mike was knowledgeable, available, attentive, honest, supportive and went above and beyond with the whole process. Mike stands out as a realtor because of those amazing qualities that he displays.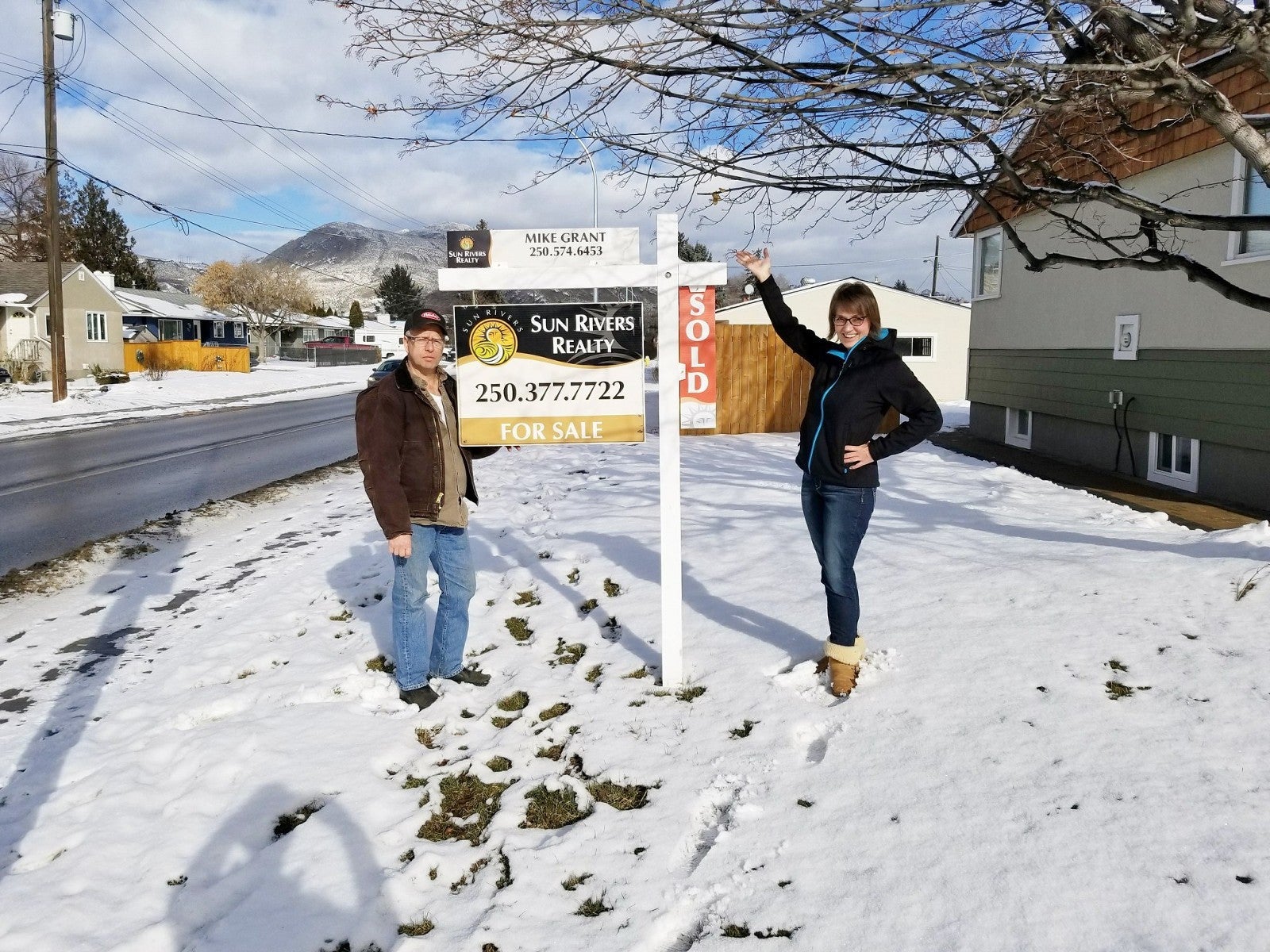 "We were nervous about selling our home, and not only did Mike listen, but he addressed all of our concerns. If your looking for someone honest, friendly, and professional, that will get the job done, then we suggest that you give Mike a call! We are more than happy to give this realtor 5 stars!"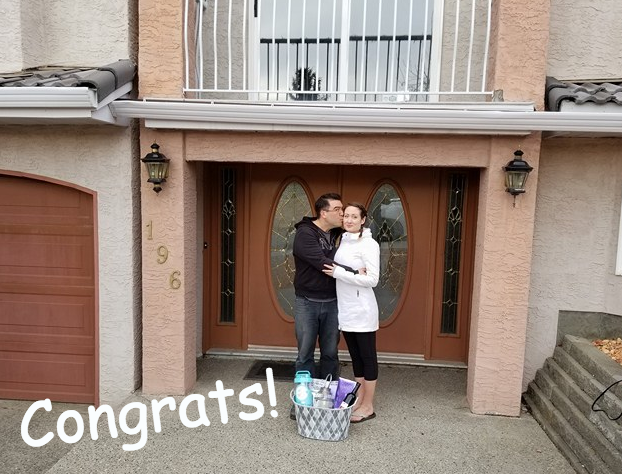 I don't know where to start! He went above and beyond for us to find our perfect home. We are beyond thrilled with his genuine concern for our needs and respect for our wishes. He was more than knowledgeable about any area we wanted to explore, and I would jump at the chance to recommend him to anyone looking to buy or sell a home anywhere in Kamloops! Clients for life!
We couldn't be happier that we chose Mike not only to sell our home but to help us find our new one. His energy, positivity and determination were just what we needed to help us though this process. He was always available and ready to answer any questions we had. Moving is always stressful but Mike helped to make it go smoothly and painless. We highly recommend Mike Grant to anyone who wants to sell their home with as little stress as possible. Thank you Mike for all your hard work, we appreciate it so much.